Follow our blog to learn tips and tricks on SEO, Blogging, Copywriting, Content Marketing, Digital PR and Link Building.
234 customers signed up in the last 30 days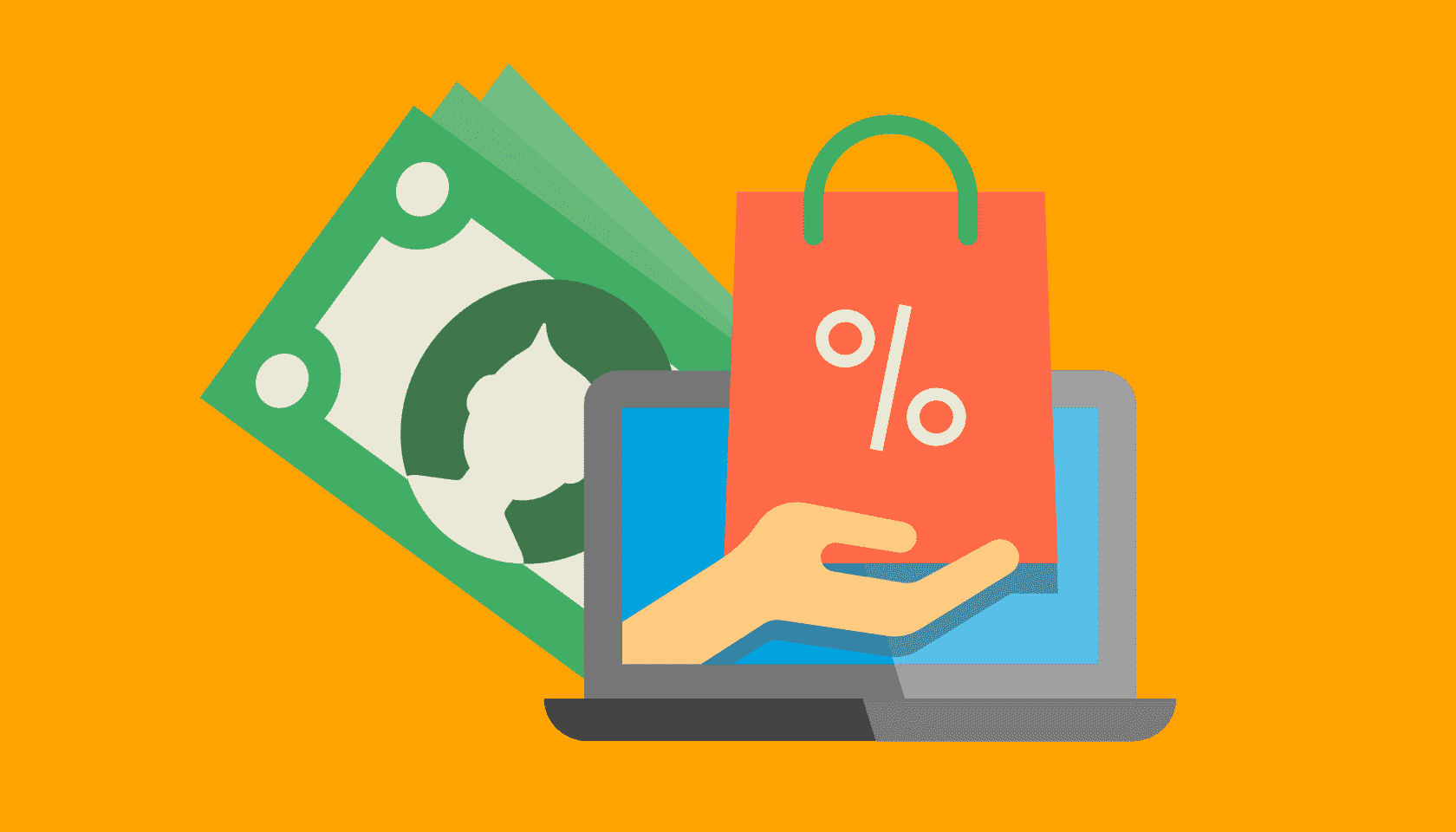 Amazon is the king of online retail. It makes billions of dollars a year. A lot of people out there believe they'll be the first trillion-dollar company ever. What does that mean for you? They have something called the Amazon Associates program. It gives people like...
2023 Solvi & Heirs LTD | Terms & Conditions | Privacy Policy | Cookies Policy | Sitemap | GDPR | Your Right To Be Forgotten