Follow our blog to learn tips and tricks on SEO, Blogging, Copywriting, Content Marketing, Digital PR and Link Building.
234 customers signed up in the last 30 days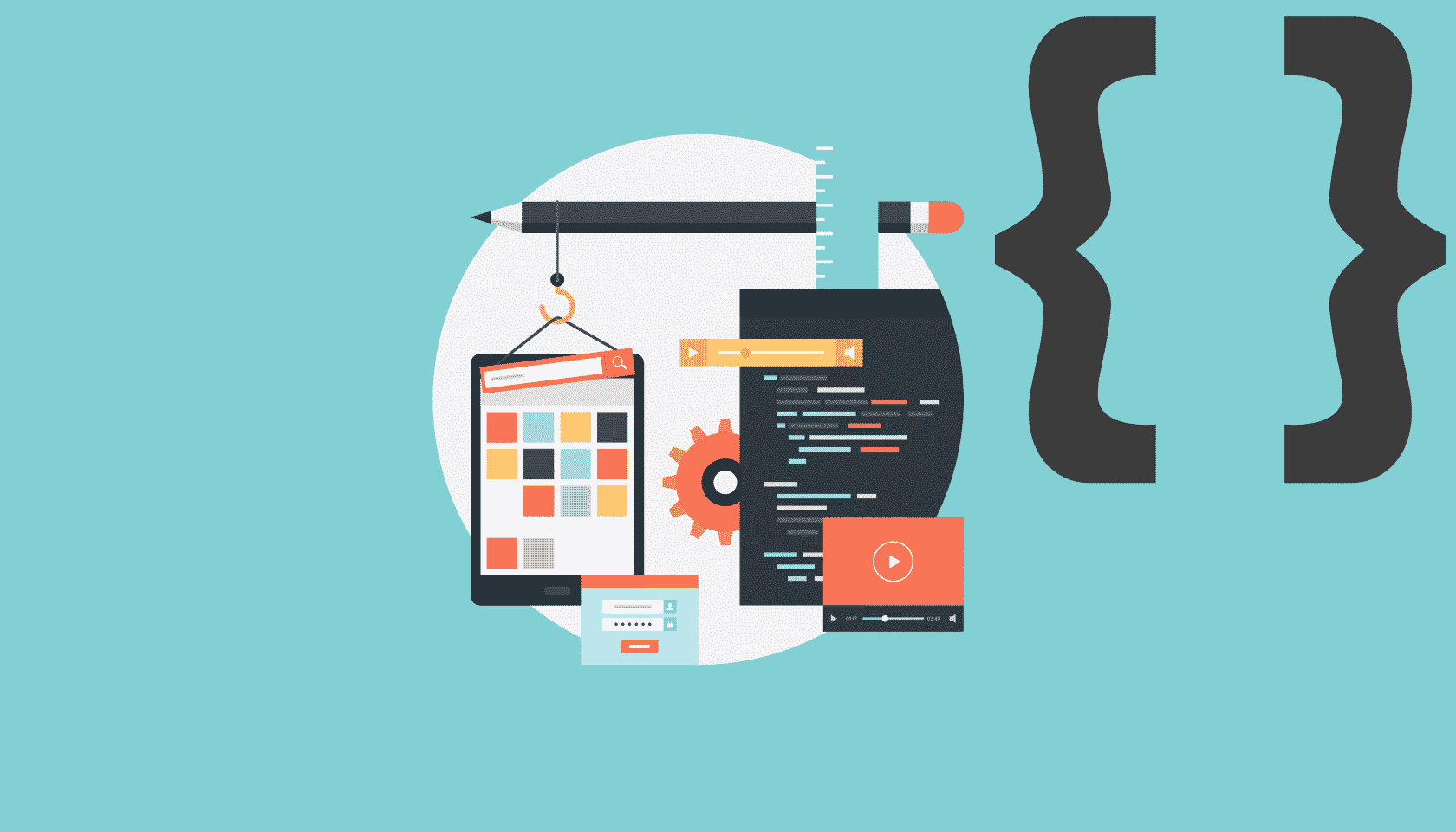 If you have never worked with Shortcodes Ultimate before, it may be time to start. This WordPress plugin enables the use of shortcodes, which are essentially short bits of inline code that instantly add advanced features to your pages. With shortcodes, there is no...
2023 Solvi & Heirs LTD | Terms & Conditions | Privacy Policy | Cookies Policy | Sitemap | GDPR | Your Right To Be Forgotten