Follow our blog to learn tips and tricks on SEO, Blogging, Copywriting, Content Marketing, Digital PR and Link Building.
234 customers signed up in the last 30 days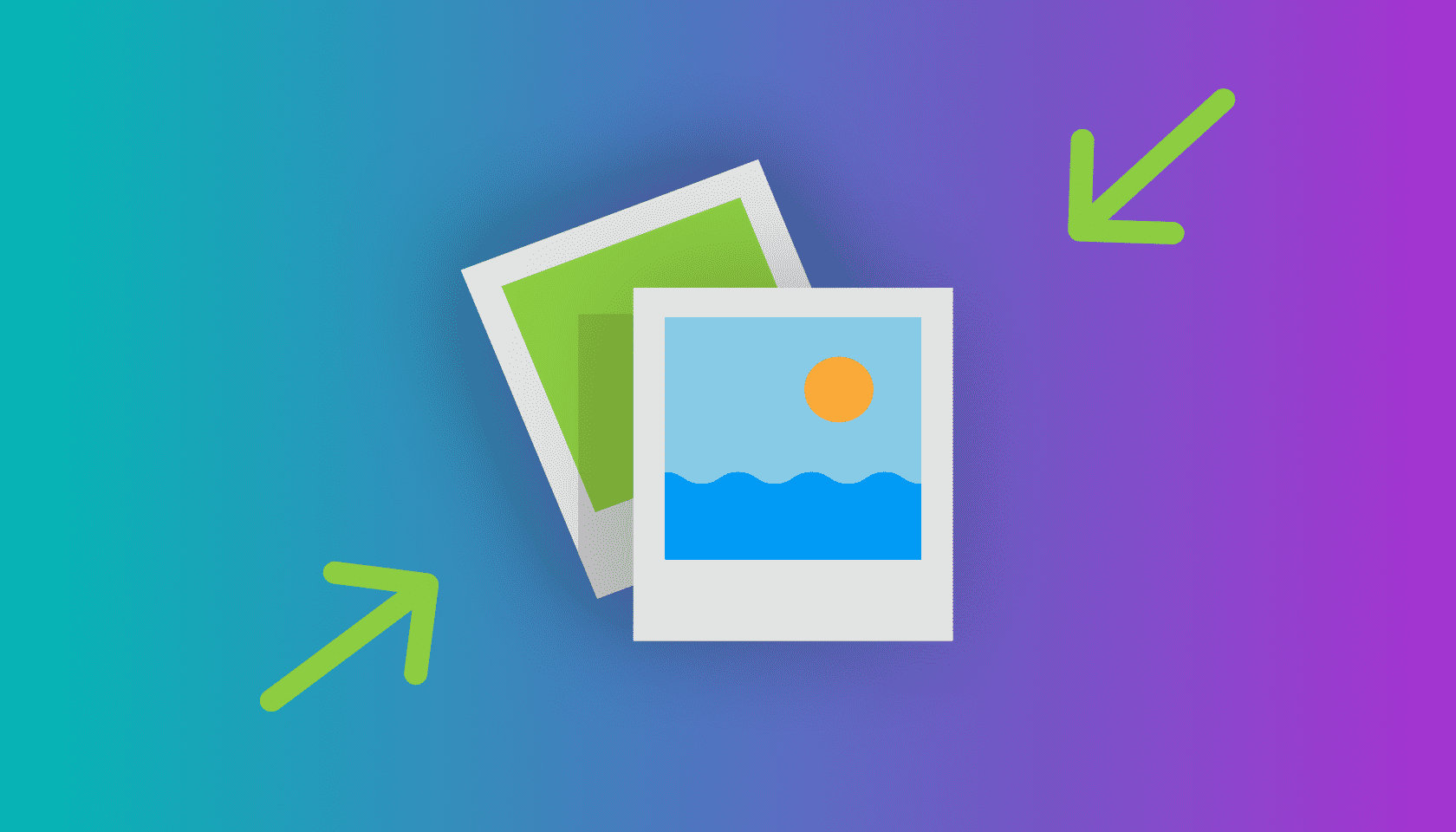 It is important to optimise your WordPress website so it loads quickly. That's because having a fast-loading site is much more enjoyable for your visitors to use — leading to an increase in conversion rate and return visitors. One of the easiest ways to improve your...
2023 Solvi & Heirs LTD | Terms & Conditions | Privacy Policy | Cookies Policy | Sitemap | GDPR | Your Right To Be Forgotten