Follow our blog to learn tips and tricks on SEO, Blogging, Copywriting, Content Marketing, Digital PR and Link Building.
234 customers signed up in the last 30 days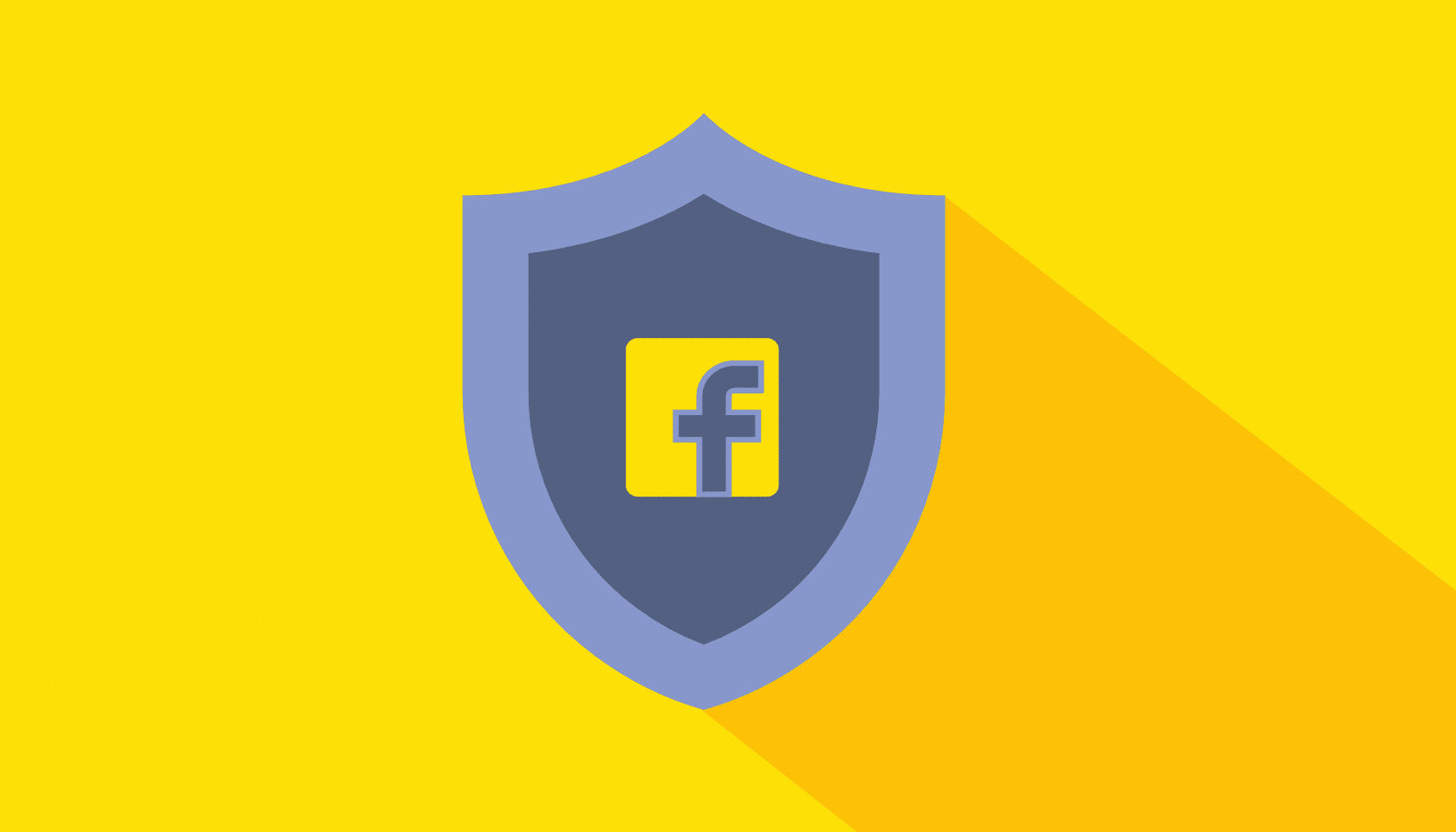 Social media has become a very important component of Internet marketing. Having a strong social media presence can potentially improve your brand reputation, customer engagement, brand awareness and even help you to provide an efficient customer support. However, for...
2023 Solvi & Heirs LTD | Terms & Conditions | Privacy Policy | Cookies Policy | Sitemap | GDPR | Your Right To Be Forgotten